New Strip Mall Will Bring Dozens of Jobs to Decatur
Posted: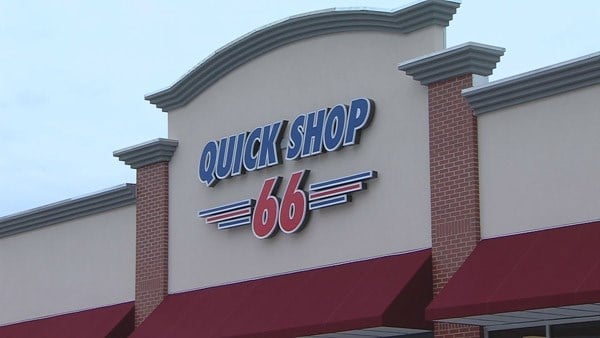 Three new businesses in one new strip mall!

"A lot of people have come in and told me that they're really happy that this plaza is opening up," said Ommara Sharif. Her father is the owner of the property.

Grand Water Plaza will feature a laundromat, convenience store, gas station, and a few other operations that have yet to be decided. The convenience store is still under construction, but convenience isn't the only thing that residents have to look forward to. The plaza is creating dozens of new jobs.

"We expect that this plaza opens up 25 new jobs for local people," said Sharif.

Decatur resident, Liz Hernandez said, "I think anytime any business in Decatur, in general, opens up, it's good for the economy, but especially in areas that don't generally get a lot of business."

The plaza is on the corner of Water Street and Grand Avenue, a part of the city that some say is ignored.

"It feels like this east end has been truly neglected by the city," said resident, Larry Turpin. His friend, Gary Spates, agrees.

"I would say it's underdeveloped," said Spates.

Area residents say the proximity of the plaza is such a relief.

"It gives the people an opportunity not to have to go so far to get anything that they need," said Turpin.

They say most people in the area don't have cars. Some stores that sell things they need, are just too far.

"You find them put on the outskirts of the community as far as Forsyth, Mt. Zion, South Shores, but not within the inner city."

Hopefully, this plaza marks the beginning of a new effort. The plaza will have it's grand opening in about a month and the laundromat is already up and running.