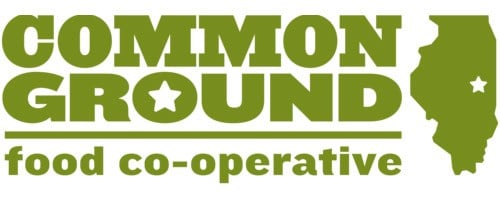 CHAMPAIGN - Common Ground Food Co-op will move forward with formal lease negotiations for an undisclosed central Champaign location for their second retail location and plans to begin construction on the store by summer of 2015.

Jacqueline Hannah, CGFC General Manager, presented over a year's worth of feasibility research on the potential second retail location project at the monthly CGFC Board of Directors meeting last Monday night. The research encompassed several subjects, such as multiple professional market studies and internal organizational readiness measures.

Although the specific site that will be negotiated for cannot be publicly released yet, CGFC hopes to have a lease and be able to announce the exact location to its owners at their fall meeting on September 20.

The Champaign location will be similar in size the location in Urbana and would include a full service deli, salad bar, a large local and organic produce section, and community classroom. CGFC expects to begin construction in the summer of 2015, and to open the store in late 2015.