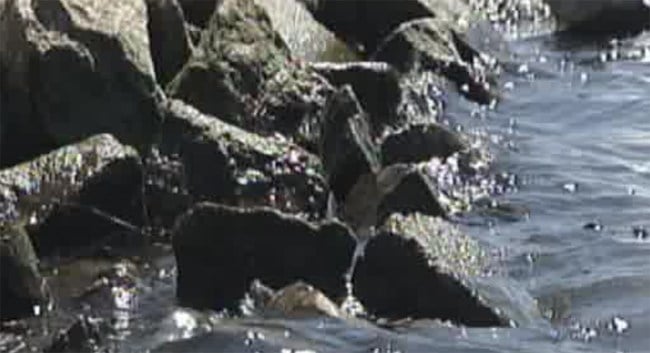 SPRINGFIELD - A central Illinois woman was injured Saturday after a pickup truck ran her over while she was sunbathing. The accident happened near a Lake Springfield boat launch, where Amanda Clark, 23, was sunbathing.

James Mordacq, 48, was driving the truck at the time. Mordacq told police he was looking at the lake while driving, and accidentally ran over the lower part of Clark's body.

Clark was reportedly in serious condition at Memorial Medical Center on Saturday, but a hospital spokeswoman said Sunday that she couldn't release any information because of patient privacy laws.

No citations were issued for this incident.