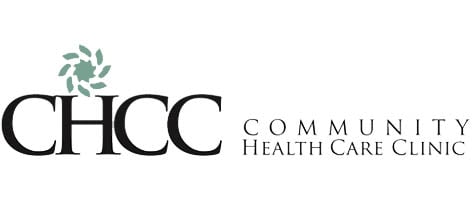 BLOOMINGTON - Bloomington-Normal residents can expect to see a mobile health clinic in the near future that would help provide health care to people who otherwise might not get it.

Angie McLaughlin, executive director of the Community Health Care Clinic, says the mobile clinic will help reduce unnecessary emergency room visits and hospitalizations.

The clinic will be housed in a 40-foot-long truck that includes two exam rooms, a restroom, and a reception area. The first scheduled stop will be at the Bloomington-Normal YMCA overflow parking lot August 4. It will be there on the first Monday of every month.

Home Sweet Home Ministries and Community Health Care are collaborating on the effort.