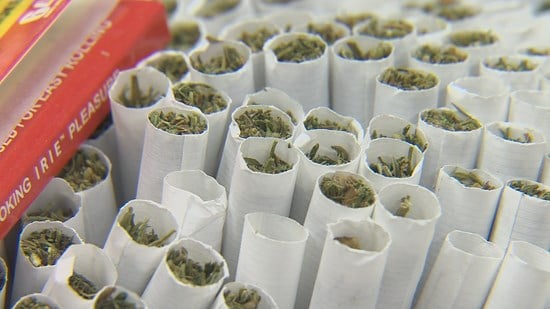 SPRINGFIELD - Several investors around the state are jockeying for positions in the medical marijuana business as they wait for Illinois' new medical marijuana law to kick in, and some of those investors are politically connected.

Sam Borek was a college roommate of the lawmaker who sponsored the law, and has reserved at least three-dozen marijuana-related business names.

David Rosen is a fundraiser for Democrats such as Governor Pat Quinn. Rosen has filed paperwork in an attempt to open a medical marijuana business in Nevada, but has registered the business name in Illinois as well.

Illinois law will allow 22 marijuana growing centers and 60 dispensaries as part of a four-year pilot program. Implementation of the law is still months away.