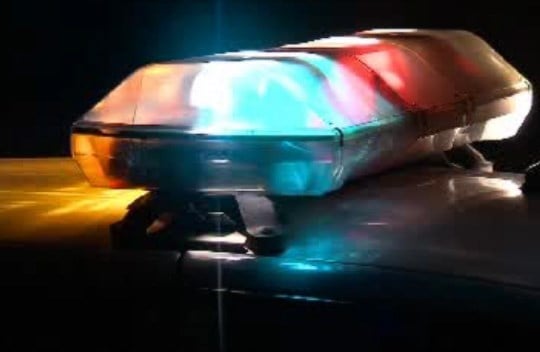 EAST PEORIA - The gunman who shot and killed two people at a sports bar before he was killed by an off-duty law-enforcement officer has been identified by authorities in East Peoria.

Police say Jason A. Moore, 40, walked into The Fifth Quarter Bar and Pizzeria Saturday night and shot his ex-wife and another man in the head. Both Lori A. Moore, 33, and Lance E. Griffel, 36, were pronounced dead at OSF Saint Francis Medical Center.

Many in the bar were attending a high school class reunion, and police say information was provided by over 100 witnesses.

Police would not identify the off-duty officer who shot and killed Jason Moore or where the officer worked. According to Peoria County Coroner Johnna Ingersoll, autopsies were scheduled for Monday.