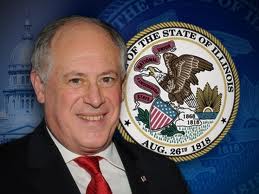 CHICAGO - Legislation that would restore Medicaid cuts two years ago, as well as make other changes, has been signed by Illinois Governor Pat Quinn.

Quinn signed the bill at a Chicago hospital on Monday. Funding for adult dental and podiatry services will be restored after being cut to save money in 2012. According to Quinn, the law was the result of a long negotiation, and will modernize Medicaid.

Republicans have expressed concerns about sustaining services during a difficult budget year. However, the sponsor of the bill, Democratic Representative Greg Harris, says the cuts didn't save the state money because people wound up in the emergency room, where care is more expensive.

The changes will take effect over four years.