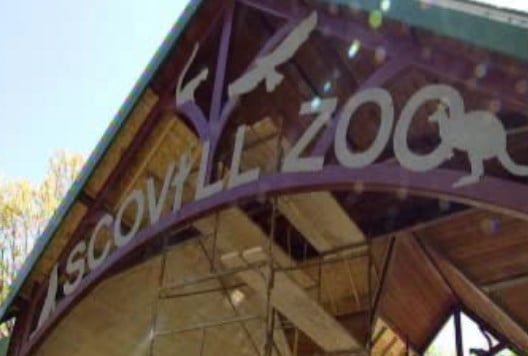 CHICAGO - Millions of dollars in grant money will be given to museums throughout Illinois to pay for facility improvements and added exhibits.

On Saturday, Governor Pat Quinn announced that 47 museums operated by cities or local governments will receive $20 million in state funds. That money comes from a $31 billion capital construction program that was passed in 2009.

The projects are part of a public museum grant program. The maximum payout is $750,000, and Quinn says the investment will help museums create jobs, boost tourism, and attract more visitors.

Several attractions in the Chicago area received grants, including the Adler Planetarium, the Shedd Aquarium, and the Field Museum of Natural History. Money was also given to local projects, as well.

In Champaign County, $238,200 was given to the Museum of the Grand Prairie to demolish an existing structure and create a new climate controlled addition. The Virginia Theatre received $750,000 to design, engineer, and install house stage lighting, a catwalk, light boxes, and sound equipment.

In Macon County, Scovill Zoo will receive $413,700 for a walk-through aviary and crowned crane exhibit, pavilion, ADA walkway and generator.