Council Discusses Medical Marijuana, Water Improvements
Posted: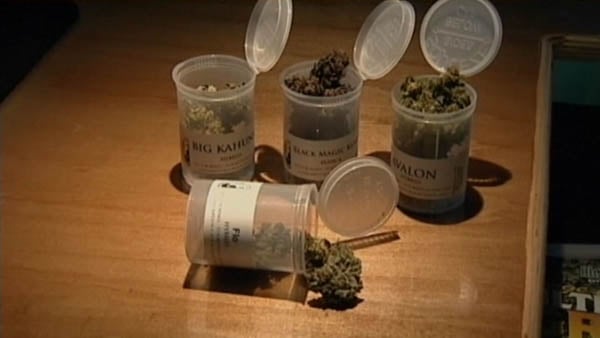 DECATUR-The City Manager says they've come up with a classification for medical marijuana businesses so if one does locate here they'll be ready.
There can be 60 medical cannabis dispensing locations and 22 grow sites across the state. The question is where will they go?
State law already requires dispensaries be located 1000 feet or greater from schools, day cares and residential areas. And for growing sites, that distance is 2500 feet.
Decatur City Manager Ryan McCrady says they're preparing rules even though it could be awhile before medical marijuana could be in Decatur.
The city manager has proposed a zoning ordinance change that would classify medical marijuana businesses as heavy commercial or light industrial.
"You overlay the state requirement with the city requirement, there's probably less than a dozen sites that will qualify for either of these,"says McCrady.
Sites that could possibly be on streets like Brush College, already industrial and away from homes.
That is if there's interest in setting up a pot shop in Decatur.
In other city matters, council is getting a report on water improvements.
Last year, water rates went up 35 percent, this year 30 percent.
And so council asked that each year the city give an update on what those rate hikes are accomplishing.
City Manager Ryan McCrady says those hikes are not just paying for operating costs but for big capital improvements.
One thing you may have noticed the mobilization of the dredging project. On Lost Bridge Road, you can see the piping being floated out into the lake.
ADM has put in its wells increasing the water supply.
And there are major water main projects are underway right now.
One of which workers are finding leaks, repairing them, and replacing old water mains and valves.
McCrady says it was time to make improvements.
"Even though we've had a very seasonable summer and spring as far as precipitation goes, it's still important we're investing this money now. When you have a drought, it's too late," McCrady says.
McCrady says now they also have a full time engineer on staff in the water department.