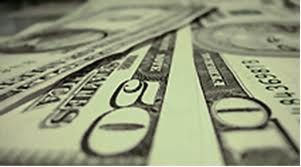 SPRINGFIELD - State Representative Sue Scherer will be partnering with the Citizens Utility Board to host a free Utility Bill Clinic June 17 at Calvary Baptist Church in Springfield.
The clinic lasts from 5 p.m. to 7 p.m., and experts from the Citizens Utility Board will be on hand to provide those in attendance with one-on-one consultations on strategies to reduce their phone and utility bills.
The event is free and open to the public. Attendees must bring recent copies of the bills they would like to be reviewed. An RSVP is required in order to ensure enough staff members are on hand.
To RSVP, or if you have any questions about the event, call (217) 877-9636 or email
StateRepSue@gmail.com
.