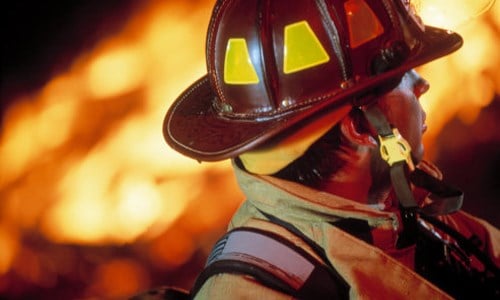 CHAMPAIGN - A Champaign apartment fire in the morning hours of June 17 has been ruled as an arson by fire investigators.

The Champaign Fire Department responded to a report of a fire at 702 Crescent Drive Tuesday morning. According to Champaign Fire Department officials, upon arrival fire crews found a resident outside of the building who said the stairs within the apartment building were on fire. Crews were able to quickly extinguish the fire.

Fire investigators arrived on the scene shortly afterward to search for the initial cause of the flames. They were able to determine the fire was intentionally set and ruled arson.

No one was injured or displaced by the fire, but about $5,000 in damages were reported. The case has been turned over to the Champaign Police Department for further investigation.