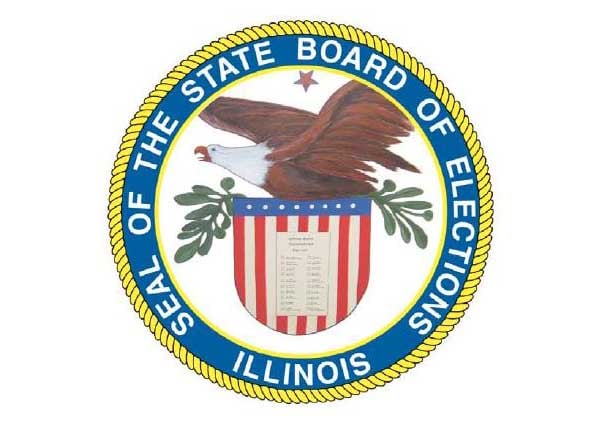 CHICAGO - A ballot measure that would call for term limits for lawmakers in Illinois is one step closer to appearing on the November ballot.

On Tuesday, the Illinois State Board of Elections deemed that the "Committee for Legislative Reform and Term Limits" has enough valid signatures.

Another group that wants to alter political mapmaking was given more time to validate signatures. "Yes for Independent Maps" asked the panel to let it submit about 4,000 signatures for evidence. That was after local election authorities were asked for the names but didn't receive them before a deadline. Some election officials were reluctant to approve more time because the group hasn't met deadlines.

Both measures are also facing a lawsuit that could determine if they'll appear on the ballot. A court hearing is scheduled for Wednesday. The ballots won't be certified until August.