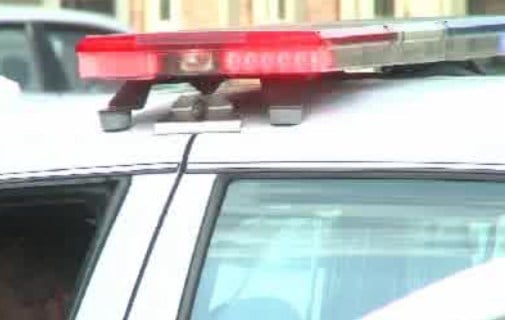 DWIGHT - Dwight police and Illinois State Police are asking for the public's help with their investigation of the shooting deaths of a mother and daughter.

Donna Denker, 60, and Kelli Denker, 30, were killed on Saturday in the central Illinois town. A 23-year-old man was also shot and is recovering.

Investigators are requesting the public provide them with any leads in this case, and state police say they're assisting the Dwight Police Department. They say progress is being made, and preliminary details indicate it was an isolated shooting.

Police say they were called to the home after receiving a call from a man who said he'd been shot around 4:30 a.m. Saturday.

Kelli Denker was a manager at the Dwight Dairy Queen, and Donna Denker was a retired mental health technician.