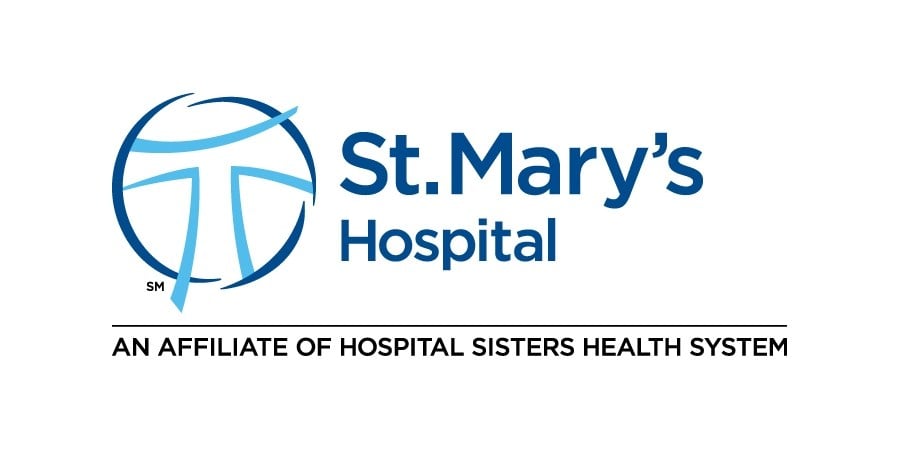 DECATUR - A Sleep Disorders program will be hosted by St. Mary's Hospital on Wednesday, June 18 at 6:30 p.m. in the Assisi Room of St. Mary's Hospital. The event is open to the public, and is free to attend.
Neurologist Dr. Rana Mahmood will present the latest information in the diagnosis and treatment of sleep disorders, and will be available for questions after the presentation. Tours of the Central Illinois Sleep Disorders Center will also be available after the presentation.
Over 40 million people in the United State suffer from a sleep disorder, ranging from snoring to insomnia.
For more information on this event, contact Margie Muehlebach at (217) 464-2046 or visit
www.stmarysdecatur.com
.