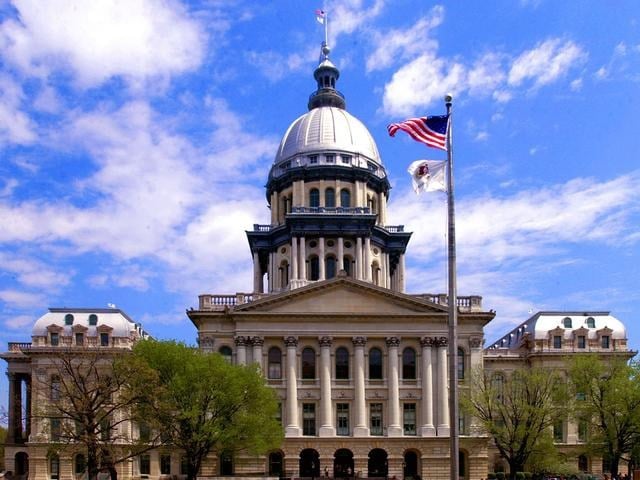 SPRINGFIELD - On Monday, Illinois lawmakers will decide whether to subpoena a former official in Governor Pat Quinn's administration to answer questions about his anti-violence program.

State Senator Jason Barickman, co-chairman of the Legislative Audit Commission, is a member of the subcommittee that will meet Monday. He says the panel will vote on whether to compel Barbara Shaw to answer questions about the Neighborhood Recovery Initiative.

Shaw is a retired director of the Illinois Violence Prevention Authority, which took over Quinn's multi-million dollar anti-violence program in 2010. According to Auditor General William Holland, the program was so hastily implemented and poorly managed that thousands of dollars can't be accounted for.

John Theis, Shaw's attorney, says if Shaw is subpoenaed, she will respond.