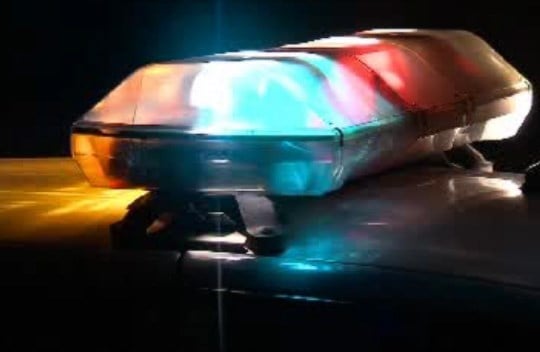 MACON COUNTY - Two suspects are in custody for allegedly shooting two stolen firearms at the Mt. Gilead Cemetery south of Decatur.

The Macon County Sheriff's Office received a call from a resident on June 17 at about 9:00 a.m. in regards to gunshots at Mt. Gilead Cemetery. The caller told police the person shooting the firearm was driving a gold colored Jeep.

Deputy Timothy Hoffman saw a Jeep matching the description of the suspect vehicle in the area of Rt. 51 and South Side Drive in Decatur, and conducted a traffic stop. According to the sheriff's office, Deputy Hoffman saw two 9mm handguns inside the Jeep along with ammunition, and upon questioning both occupants of the Jeep admitted to firing the weapons in the cemetery prior to being stopped.

The sheriff's office says upon checking the serial numbers on the handguns, it was discovered the firearms were reported stolen by a Morgan County man on June 16.

Both Lee Duncan, 21, and Cora Wasilk, 18, were taken into custody, and both were booked on preliminary charges of Aggravated Unlawful Use of a Weapon, Possession of a Stolen Firearm, and Possession of Stolen Property. Duncan's and Wasilk's bonds are set at $50,000 each.