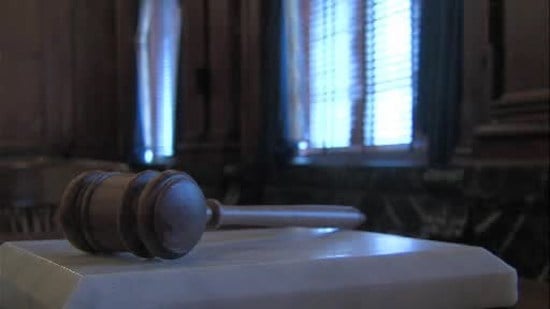 CHICAGO - A woman who is a self-proclaimed adherent of the "sovereign citizen" movement has been found guilty of filing bogus liens against law enforcement officials and federal judges.

Cherron Phillips, 44, was accused of filing the $100 billion liens in revenge for her brother's drug conviction. Phillips was convicted by a federal jury Wednesday on 10 of 12 counts of harassing federal officials.

Among those targeted was former U.S. Attorney Pat Fitzgerald, who testified in the case earlier this week to formally deny that he owed a convicted drug dealer $100 billion.

Members of the "sovereign citizens" movement, including Phillips, reject federal authority. As such, Phillips rejected the court's authority to try her and refused to present a defense.