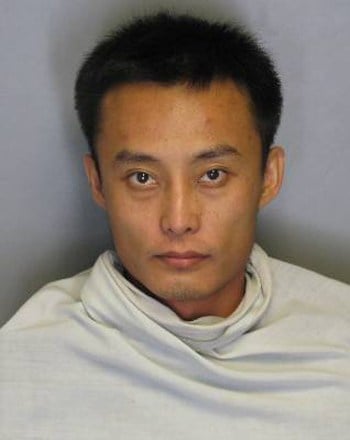 URBANA - A former University of Illinois graduate who pleaded guilty to stabbing his ex-girlfriend to death has been sentenced to 46 years in prison.

Yongfei Ci, 30, was sentenced on Wednesday after pleading that he should not be viewed through one act that he acknowledged was "a horrible thing."

Ci pleaded guilty in May 2014 to stabbing 25-year-old Mengchen Huang to death in her apartment on September 27, 2013. Ci had moved to Rhode Island, but made a trip back after learning Huang had a new boyfriend.

Before Ci's sentencing, a letter from Huang's parents in China was read. In the letter, Huang's parents called Ci "an entitled narcissist" who took advantage of her kind heart.

Ci said he couldn't imagine the pain they went through.