Acrobatic Monkey & The 4th Of July
Posted: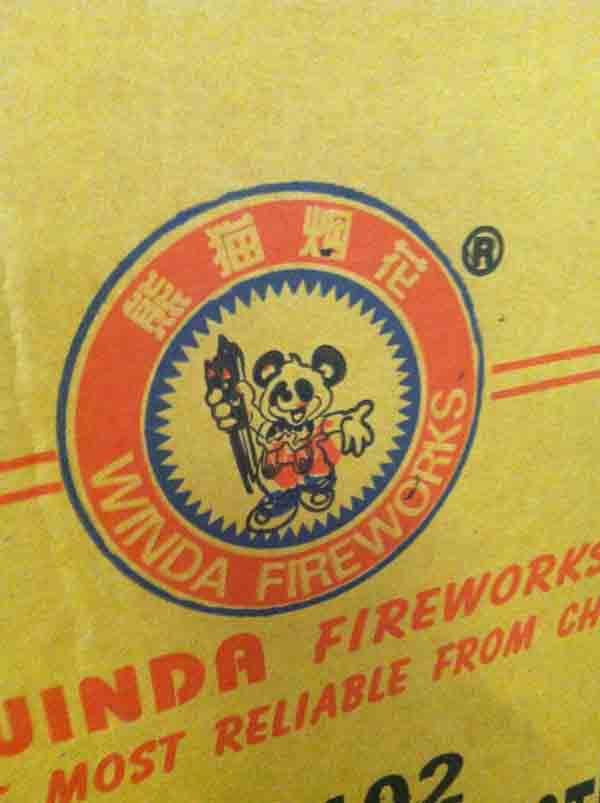 Bethany – The names are catchy.
"Feel The Fire".
"Acrobatic Monkey".
"X-Treme Explosion". "Jail Bait".
Video game titles?
Actually, they are name brands of fireworks.
Fireworks produced in China and stored in a warehouse in Bethany in Moultrie County.
"It's part of our heritage," Bethany Sales owner Jack Scott told WAND News.
"Part of our tradition."
Bethany Sales, a family owned business, is a major distributor of consumer fireworks.
You'll find them sold across the U.S.
Places like fireworks stands in Indiana.
"We ship product all over the country and out of the country," Scott said.
The fireworks are shipped from China by boat and arrive in California.
From there they are moved by rail in large containers to Chicago.
After an inspection by U.S. Customs the fireworks are then hauled by truck to Bethany.
"We like to say in this industry the sky is our canvass and the fireworks are our paint," Scott stated.
Most people are not aware that Bethany is a distribution point in the U.S. fireworks business.
Yet the demand for fireworks shipped out of this rural Illinois community is strong.
"People who love their pyrotechnics, they live it, they breathe it.
Fourth of July .... is their Christmas."
Bethany Sales has been in the fireworks business since the 1960's.