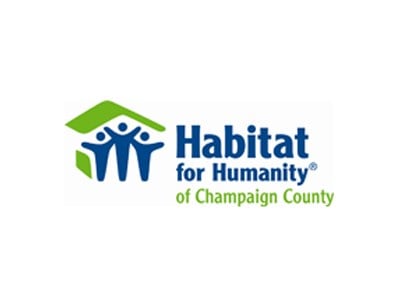 GIFFORD - Habitat For Humanity will dedicate the last of three homes that was built in an eastern Illinois town that was hit hard by a tornado last November.

Habitat For Humanity says the home on Plum Street in Gifford was built along with the group Paxton Area Churches. The group also said Ben and Christy Calhoun will move into the latest home, which took 250 hours to build.

Paxton is a small town located northwest of Gifford, and both are about 25 miles north of Champaign.

Gifford was among several Illinois communities hit by tornadoes last November 17. Approximately 70 homes in the town of 970 were destroyed, and another 40 were badly damaged.