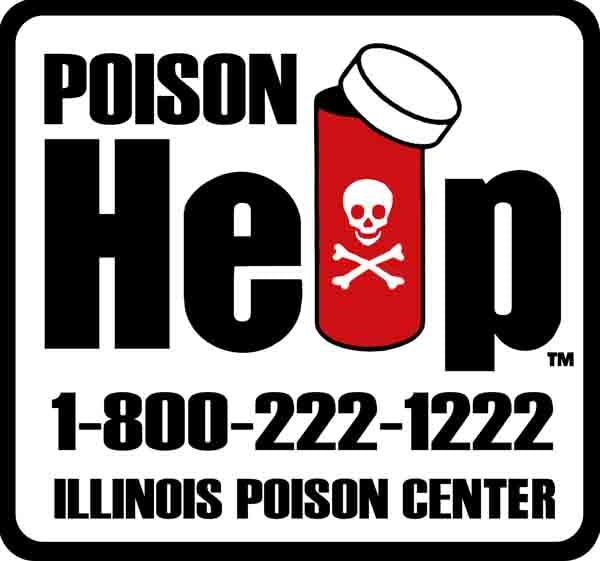 CHICAGO - Despite seeing a number of budget cuts in recent years, the Illinois Poison Center will remain open due to a funding plan signed by Governor Pat Quinn.

On Monday, Quinn approved the plan, which was included in legislation that would restore some Medicaid cuts made in 2012.

The agreement would require an Advocate Health Care hospital in DuPage County to pay $8 million over the next four years to support the center. In exchange, the state will make an additional investment in the hospital to increase its Medicaid funding.

The Illinois Poison Center receives about 80,000 calls annually, and is staffed by experts who give advice in poison emergencies. Officials say the service helps decrease unnecessary medical costs.