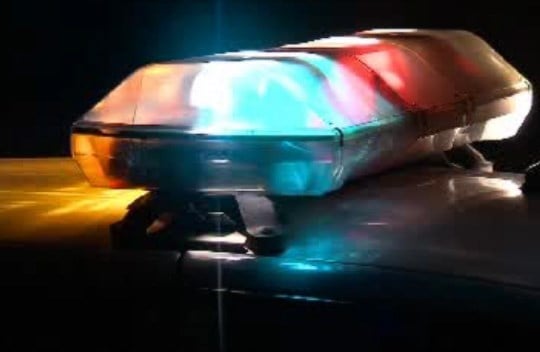 DANVILLE - On June 12th, local, state, and federal authorities combined their efforts in Danville to verify over 200 registered sex offenders throughout Vermilion County.

The main focus of the initiative was to find and verify registered sex offenders living in the county to ensure they were in compliance with the Adam Walsh Child Protection Safety Act of 2006.

Officers and agents from the United States Marshal's Service, Illinois State Police, DHS-Immigration Customs Enforcement, Vermilion County Sheriff's Department, Danville Police Division, Illinois Department of Corrections, and Vermilion County Probation participated in the compliance operation.

Of the registered offenders checked, 180 were found compliant, 14 were non-compliant, four were arrested for registration violations, two Adam Walsh investigations were initiated by the U.S. Marshals and 58 are under further investigation.

Larry Thomason, Department of Public Safety Director, and Sheriff Pat Hartshorn said the operation was spearheaded by the U.S. Marshal's Service, and the cooperative approach helped to ensure safety of all residents in Danville and Vermilion County.