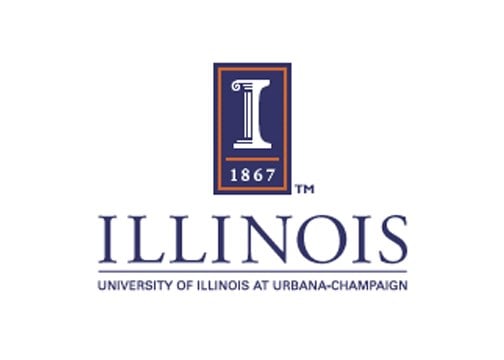 URBANA - According to University of Illinois Chancellor Phyllis Wise, a new medical school being proposed at the university in Urbana-Champaign should be small and complimentary.

On Wednesday, Wise spoke to a group of faculty in Urbana about the idea. She said a lot of work still needs to be done on the proposal, but if done right the school could be an important addition to the area and the state.

Wise also said the idea to create a public-private partnership with the local Carle Hospital would allow the university to not take money away from other university endeavors or ask the state for more money.

A feasibility study on the medical school estimates an opening date in 2017, with start-up costs projected to be about $100 million.