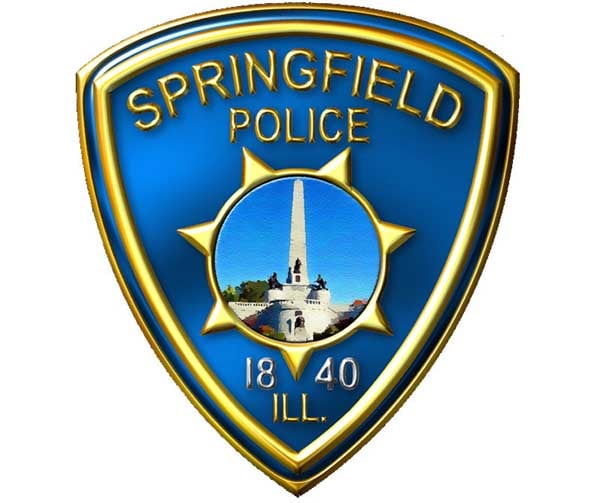 SPRINGFIELD - Springfield Police announced plans on Wednesday for July 4th traffic enforcement, focusing on both drunk and unbuckled drivers, and is part of the statewide Independence Day "Drive Sober of Get Pulled Over" and "Click It or Ticket" effort.

Springfield Police will join the Illinois State Police and hundreds of police and sheriff's departments in a statewide enforcement effort that begins June 23 and runs through July 6th.

Police recommend designating a sober driver and not letting friends or family members drive drunk. Police also ask you to make sure everyone in your vehicle is wearing a seat belt, and to promptly report drunk drivers you see on the roadway to law enforcement by pulling over and dialing 911.

The law enforcement crackdown is funded by federal traffic safety funds through IDOT's Division of Traffic Safety.