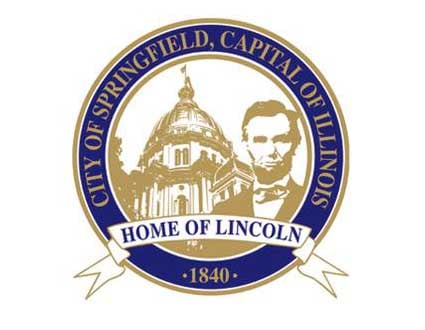 SPRINGFIELD - In response to the hot weather, Springfield Mayor J. Michael Houston has announced the availability of three City facilities for use as cooling centers for citizens who might not otherwise be able to find relief from the heat.
Lincoln Library and Municipal Centers East and West can be used as cooling centers when temperatures run dangerously high. Municipal Center East is open 24 hours a day, and Municipal Center West is open weekdays from 8 a.m. to 4:30 p.m. Lincoln Library is open 10 a.m. to 8 p.m. Monday through Wednesday, 10 a.m. to 6 p.m. Thursday and Friday, and 10 a.m. to 5 p.m. on Saturday.
Mayor Houston residents to check on family members, friends, and neighbors who might be at risk of heat exposure and heat-related illnesses as temperatures rise, especially during extended periods of high heat and humidity.