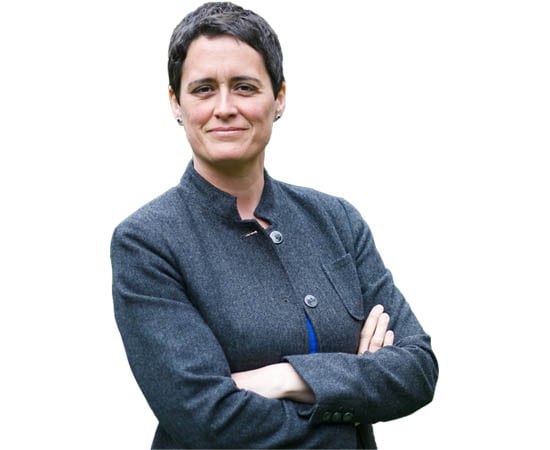 Blue Mound – This fall Illinois voters will focus on the race for governor between Pat Quinn and Bruce Rauner.
In Maryland, voters are gearing up for primaries next Tuesday.
One of the Democratic candidates for governor in Maryland is Heather Mizeur, age 41.
She grew up the daughter of a welder at the Decatur Caterpillar plant.
Heather's childhood home was in Blue Mound.
If elected Heather will be the first woman to ever serve as Governor in Maryland.
She will also become the first openly gay state chief executive in the nation.
The primary is June 24
th
.
According to the Washington Post Mizeur is trailing by a wide margin in a three candidate race.
In the Post article Heather feels she still has a chance to win.
Her platform focuses on providing families with a living wage, the legalization of marijuana and paid sick leave.
One of her childhood role models is the late State Senator Penny Severns a Decatur Democrat.