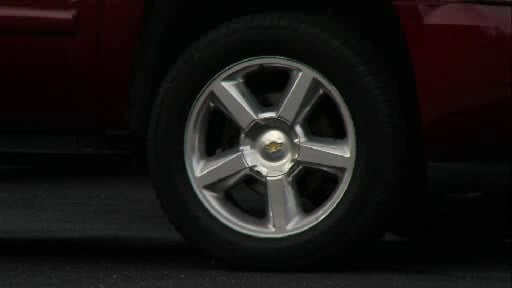 CHICAGO - New legislation meant to improve oversight of used-tire storage and processing sites that can pose major environmental hazards has been signed by Governor Pat Quinn on Thursday.

The signing comes a year after a massive fire broke out at a tire-recycling facility in Hoopeston.

The June fire at J&R Used Tire Service took weeks to extinguish and engulfed tens of thousands of tires. Many homes in surrounding communities had to be evacuated, and the cleanup also took several weeks.

The permits mandate regular inspections and extensive record keeping, as well as requiring solid waste permits for site that hold more than 10,000 passenger tires.

Illinois' state fire marshall ruled the Hoopeston fire was accidental and caused by static electricity generated by workers.