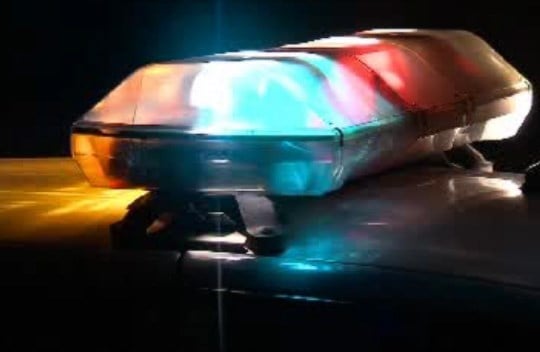 SPRINGFIELD - The Springfield Police Department has made an arrest in regard to a shooting Tuesday night on East Monroe.

Police say they arrested Lamond Grice, 19, Wednesday. Grice faces preliminary charges of aggravated battery with a firearm, aggravated unlawful use of a weapon, aggravated discharge of a firearm, reckless discharge of a firearm, and criminal damage to property.

Springfield police continue to investigate this incident. We will continue to update this story as more details are released.