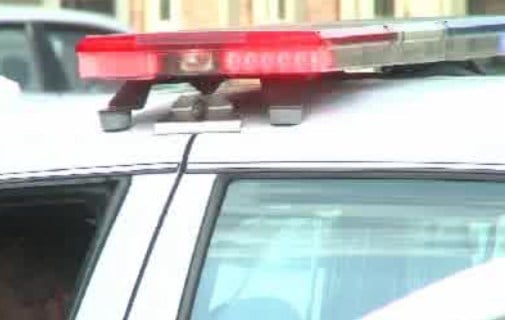 DANVILLE - Danville Police say they are investigating after three people sitting on a porch were shot.

According to Danville Public Safety Director Larry Thomason, police found the 46-year-old woman, 44-year-old-man, and 16-year-old-boy suffering gunshot wounds just after midnight Friday. Officers were called to the scene by someone who said they heard gunshots being fired.

Police say the man and the boy were taken to an Urbana hospital and remained there. The man was in critical condition and the boy was listed as stable. The woman was treated at a Danville hospital and released.

No one has been arrested.