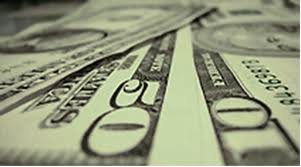 CHICAGO - All those hours spent playing video games could pay off for some college-bound students, as a private university in Chicago is offering large scholarships for players of one game in particular.

Robert Morris University Illinois says its program recognizes the growing legitimacy of what are known as eSports, and the Chicago campus is offering scholarships to some who play the game "League of Legends."

Associate Athletic Director Kurt Melcher will be in charge of the school's new eSports program, and he says Robert Morris is at the "forefront of providing opportunities for a diverse student population with different interests and skills."

Starting this fall, the scholarships will cover up to 50 percent of tuition and 50 percent of room and board, which is worth more than $17,000 per student.