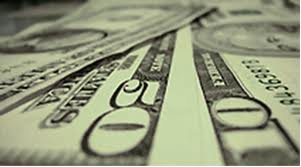 SPRINGFIELD - When the fiscal year ends next week, Illinois' lottery contractor will likely be $200 million short of the money it promised to the state this year.

Northstar Lottery Group has not reached the profits it signed onto since it took over in 2011.

This year would be the second consecutive year Northstar Lottery Group hasn't made its goal, and the contract says falling short of goals by 10 percent two years in a row is reason to end the partnership.

Tim Simonson, Northstar CEO, says his company has achieved higher profits than the state ever did, and that state officials have limited the company's ability to launch new marketing campaigns and games.