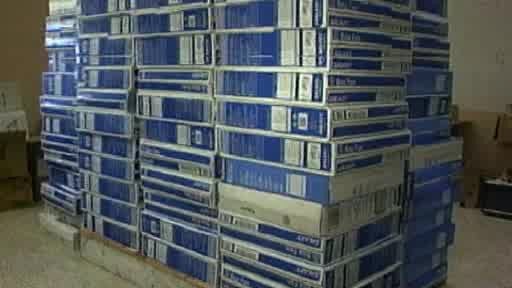 DECATUR - The Senior Center will distribute fans to those in need starting Monday, June 23.

If you are 55 years or older, have not received a fan in the past two years, and are low income ($17,505 for a household of one, $23,595 for a household of 2, ) stop by the Senior Center to see if you qualify.

Each household is limited to one fan. Replacement fans for fans given out last year will not be provided.

The fans were donated by Decatur/Macon County residents during a WAND sponsored fan drive held June 19.