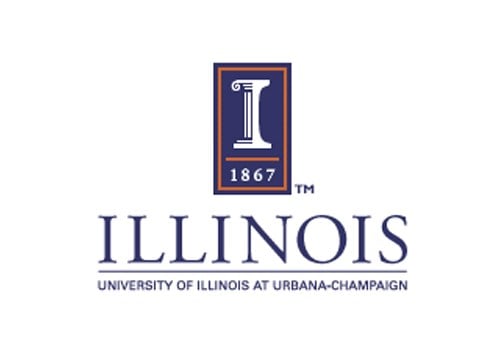 CHAMPAIGN - Several construction projects are in full swing at the University of Illinois campus in Champaign-Urbana.

No fewer than five major projects are underway now that school is out and campus has fewer people around.

One of the projects is a multi-phase renovation of the State Farm Center costing $165 million. Progress made during this summer will largely lay the groundwork for bigger changes to come.

Other projects include the $95 million renovation of the Electrical and Computer Engineering facility, new dorms, and a new center for wounded veterans. The renovation of the Natural History Building, costing more than $73 million, is to start next month.