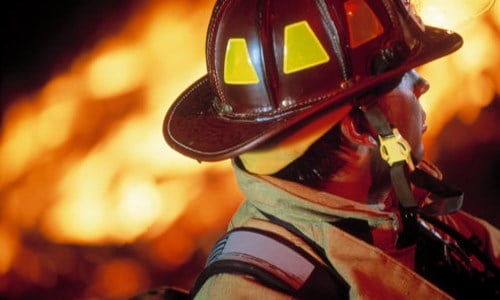 MOLINE - Governor Pat Quinn signed legislation on Saturday that would help Illinois fire departments to buy new trucks. The legislation raises the cap on how much money municipalities can borrow from the state at no to low interest for truck purchases.

One of the sponsors, state Representative Donal Moffitt, says it's especially important for downstate rural fire departments with more limited resources.

The law takes effect immediately. It raises the 11-year-old loan program's borrowing cap from $250,000 to $350,000, with the change reflecting the increased cost of equipment since the law was last updated.

The loans can be used to purchase fire trucks, engines, and brush trucks, which are all-terrain vehicles often used to fight wildfires.

The program has loaned out $25 million since it began.