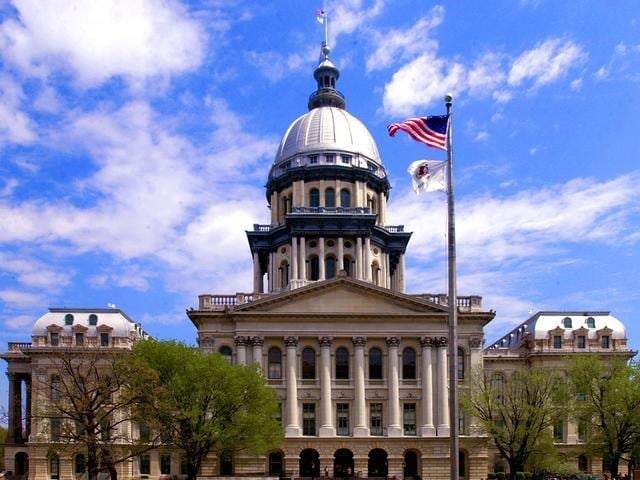 ROCKFORD - Legislation signed by Governor Pat Quinn on Saturday will require private schools in Illinois to conduct annual drills to prepare for potential school shootings and review their security preparations.

The new law brings approximately 1,800 private schools in line with requirements already in place for public schools in Illinois, and is one of three pieces of legislation that Quinn signed during a visit to a Rockford middle school Saturday. The other two also deal with school safety.

One allows a state grant program for security improvements to continue. The other allows public school districts to share their emergency plans with first responders through devices such as smart phones. That legislation takes effect January 1.

The other two go into effect immediately.