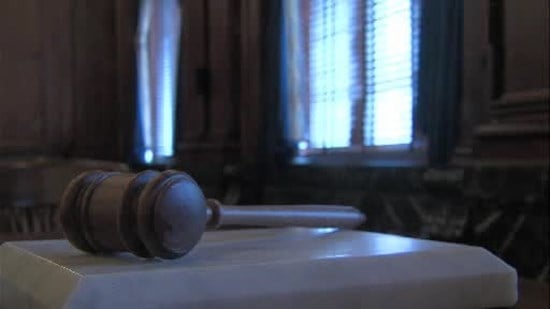 SPRINGFIELD - On Monday the Illinois Supreme Court announced the annual registration fee for active state attorneys will increase 12 percent, from $342 to $382, beginning in January.

The Attorney Registration and Disciplinary Commission will receive $30 of the increase, and the Commission on Professionalism, established to foster civility among lawyers, will get $10.

A news release from the court says Illinois has the fifth-largest lawyer population with 94,000 licensed attorneys, but even with the fee increase the state ranks 21st nationally in the amount it charges.

Attorneys in practice for less than three years, out-of-state professionals eligible to practice in Illinois, and inactive lawyers will pay $121, up from $105. The court is also eliminating the fee exemption for lawyers 75 and older.