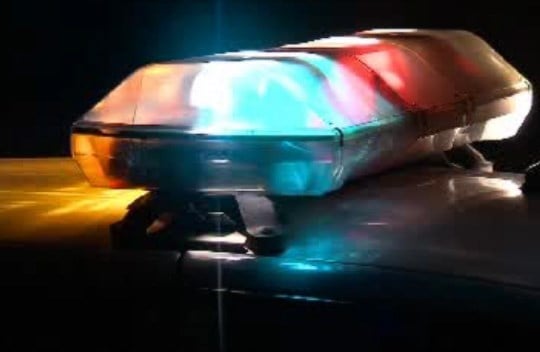 SPRINGFIELD - Springfield police have arrested a man on Sunday who allegedly fired a gun, damaging a house in the process.

Mark E. Ramsey, 56, faces preliminary charges of aggravated unlawful use of a weapon, aggravated discharge of a firearm, reckless discharge of a firearm, and criminal damage to property.

On June 22 at approximately 3:00 a.m., the Springfield Police Department was called to the 1700 block of East Mason for a report of shots fired. Police say no injuries were reported, but they did find damage done to a home caused by gunshots. Officers that investigated the incident determined it to be domestic violence related, and tracked down a suspect at his home. Police executed a search warrant at the suspect's home, which led to his arrest.

We will bring you more details as they become available.