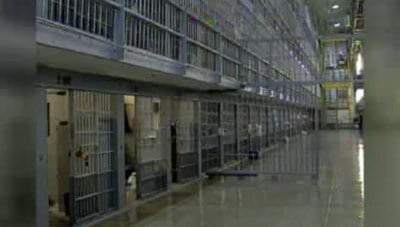 SPRINGFIELD - A former suburban Chicago police chief's brother has been sentenced to six months in prison for obstruction of justice and money laundering in a grant fraud scheme. Ricky McCoy faced sentencing on Monday in Springfield. He pleaded guilty in August to charges stemming from a federal investigation.

McCoy was also ordered by U.S. District Judge Sue E. Myerscough to serve six months of home confinement upon his release from prison. He was accused of participating in a scheme involving grants to a nonprofit run by his sister, Regina Evans, and her husband, Ronald.

Regina Evans, the former top police official in Country Club Hills, was sentenced to five years in prison in May. Ronald Evans also pleaded guilty and faces sentencing July 11.