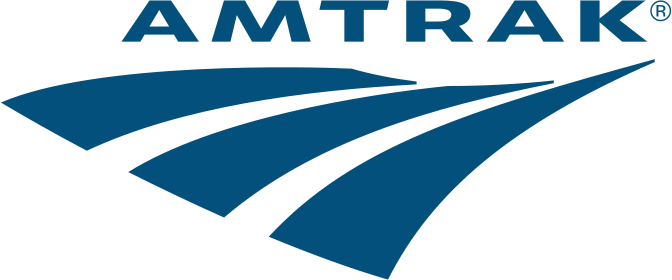 CHICAGO - During weekends this summer, children may ride for free on Amtrak trains between Chicago and Milwaukee.

In a press release Monday, Amtrak officials said adults may bring kids ages two to 12 with them for free on Hiawatha Service trains. The free tickets are available most Fridays, Saturdays, and Sundays through August.

Hiawatha Service trains travel between Chicago and Milwaukee, and makes stops in Sturtevant, Wisconsin and Glenview, Illinois. The line makes seven round trips Monday through Saturday, and six on Sunday. Each adult may bring two children at no charge.

More than 800,000 passengers travel on the Hiawatha line annually, and it is considered the busiest corridor in the Midwest.