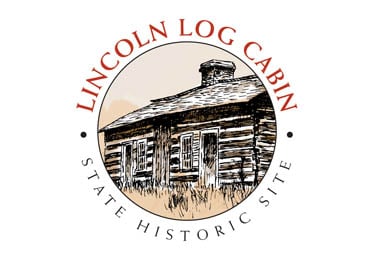 LERNA - Children may learn what it was like to be an early settler on the prairie this summer thanks to a Pioneer Youth Camp offered by Lincoln Log Cabin State Historic Site. The camp is offered to children who have completed 3rd though 7th grades.

Week-long summer camps are offered by the historic site in June and July for kids interested in learning about life on the Lincoln and Sargent farms in the 19th Century. Hands-on demonstrations, period interpretation, crafts, and games all play a part. The fee for each session is $50 and covers appropriate clothing, lunch, and supplies.

Lincoln Log Cabin is also recruiting new volunteers, who will operate the site by serving in a number of positions including receptionists, tour guides, and gardeners. Orientation and training will be offered June 28 and July 12.