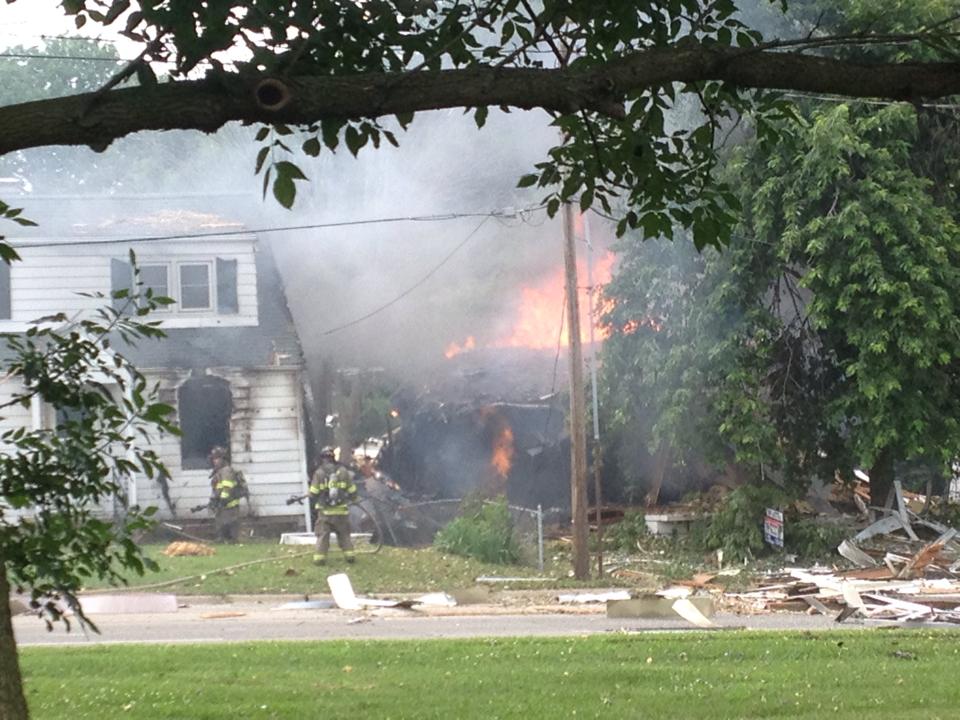 DECATUR - A couple whose home was damaged in the house explosion in Decatur last Friday is asking for help from the community to replace items lost, such as clothing and furniture.

The owners of the damaged home recently moved in, and insurance had not yet been set up. A majority of their possessions were damaged or destroyed in the blast.

Furniture, clothing and cash donations are being accepted at this time. Furniture and clothing will be accepted Wednesday through Friday from 1 p.m. to 5 p.m. at 2802 N. Woodford St. in Decatur, and a donation fund has been set up at Land of Lincoln Credit Union for those who wish to help.

The names on the donation fund are Melanie Bracy and Robert Wolf. You can drop off donations at the Land of Lincoln location at 3130 East Mound Road in Decatur, or you can call them in by phone at (217) 875-3823.