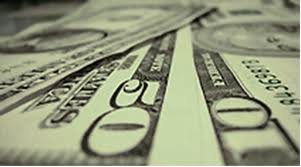 SPRINGFIELD - Nearly 9,000 pieces of unclaimed property, including vintage coins, jewelry, and presidential campaign buttons will be auctioned, according to Illinois' treasurer's office.

The items come from owners who haven't claimed the items from the state for at least five years. The state receives the items from owners of unclaimed security deposit boxes.

Treasurer Dan Rutherford says the auction will offer something for everyone. Some of the items up for auction include a 24-karat gold-covered John F. Kennedy commemorative dollar coin, Jefferson wartime nickels, and a $1 Virginia Treasury bill.

All items in the auction have been appraised by an outside vendor, and the sale price must reach at least 75 percent of the value. The online auction will be held July 7 until July 11.