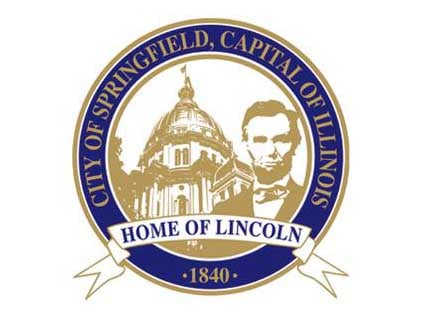 SPRINGFIELD - The first stage of the $315 million Springfield Rail Improvements Project is set to begin, as Halverson Construction Co. Inc. of Springfield has been chosen to begin construction of the Carpenter Street underpass.
Halverson's bid of about $10.2 million was the lowest out of four contracting companies that submitted bids for the project. Bids were opened June 13.
The underpass is being partially funded through a Transportation Investment Generating Economic Recovery grant from the U.S. Department of Transportation and through the Illinois Commerce Commission's Grade Crossing Protection Fund.
The underpass will replace the highway-rail grade crossing of Norfolk Southern Corp.'s track between 9th and 11th streets, and will provide improved access to the community's major medical facilities and reduce delays for emergency vehicles. The underpass design includes safety features for motorists and pedestrians.
Construction is set to begin in late summer. For more information on the Springfield Rail Improvements Project, visit
http://springfieldrailroad.com/newsite
.