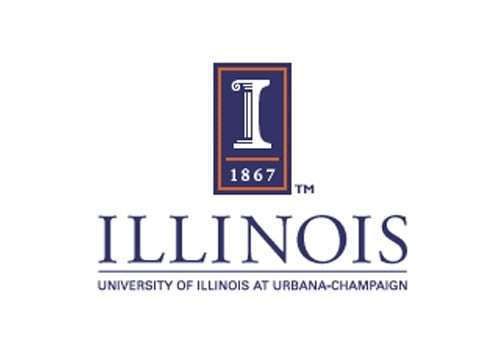 CHAMPAIGN - The University of Illinois' Graduate College has named a interim dean "designate" following the departure of Dean Deba Dutta.

The university announced in a news release that Education Profession Sarah T. Lubienski will begin her term as interim dean "designate" on July 1. If she wins the approval of the university's board of trustees at the board's meeting in Chicago July 23, she will become interim dean.

The selection was made after consultation with faculty and staffers, the Council of Deans, and Urbana Chancellor Phyllis M. Wise. Lubienski is a professor of curriculum and instruction who has been on the faculty since 2004 and has served as associate dean of the Graduate College since 2012.