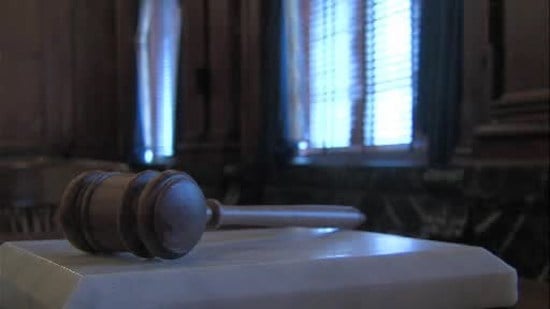 CHICAGO - A $40 million settlement has been reached between the Illinois State Police and attorneys for five men convicted and later cleared of the 1991 rape and murder of a suburban Chicago girl.
The men were in their teens when they were arrested in the death of Cateresa Matthews of Dixmoor. They spent years in prison prior to being cleared of any wrongdoing by DNA evidence.
James Harden, Jonathan Barr, and Robert Taylor were freed in 2011 after 19 years in prison. Robert Veal and Shainne Sharp were released after 10 years in prison.
Attorneys say the settlement is a "small measure of justice" for the men. A State Police spokeswoman did not immediately return a call seeking comment.
The city of Dixmoor has not agreed to settle the case.