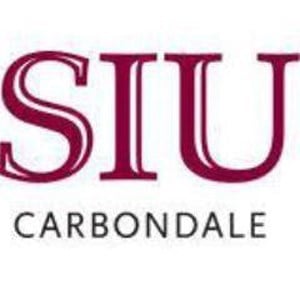 EDWARDSVILLE - Two fee proposals meant to help Southern Illinois University's sports programs and student newspaper have been approved by the Carbondale campus' governing board.

On Tuesday, the SIU Board of Trustees agreed to increase the student intercollegiate athletic fee by $9. Also approved was a new $9-per-semester student fee, which is expected to raise over $260,000 during the 2015 fiscal year for the Daily Egyptian newspaper, which has faced financial troubles in recent times.

The board also approved interim deans during its special meeting, and an interim chancellor should be named in time for the university board's next scheduled meeting on July 24.