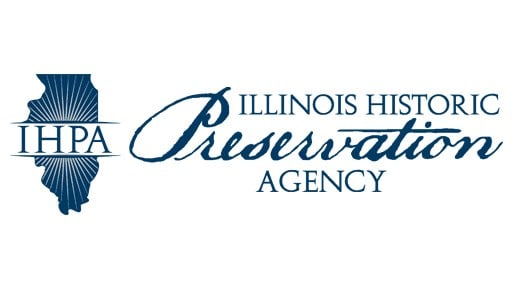 SPRINGFIELD - While historic sites in Illinois aren't expected to close because of budget cuts, they are expected to shorten visiting hours after Labor Day.

The Illinois Historic Preservation Agency is receiving help from Governor Pat Quinn's office to implement the plan. Approximately $1.1 million was cut from the historic sites section of the Historic Preservation Agency's budget. The cut is part of a $35.7 billion budget approved by lawmakers in May that doesn't allocate enough money to cover expenses and relies on accounting gimmicks.

Amy Martin, Historic Preservation Agency director says the plans to finalize a list of sites with reduced hours by August. Martin also says she hopes the agency's budget will be restored by lawmakers after the November election.