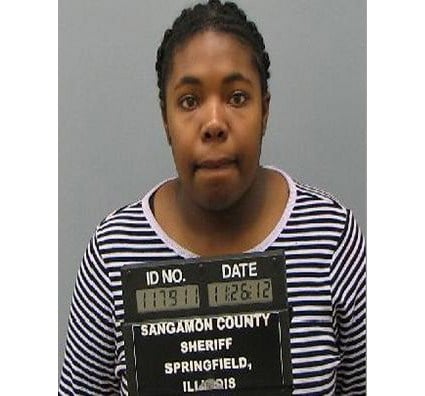 SPRINGFIELD - A woman who was convicted of killing and dismembering her husband received her sentence today.

Our news partners at WTAX News Radio report that Juatasha Denton-McCaster was sentenced to 78 years in prison Wednesday morning.

Denton-McCaster was found guilty of first-degree murder, concealment of a homicide, dismemberment of a human body, and obstruction of justice in April 2014.

Police say Denton-McCaster murdered and dismembered her husband in October 2012. Investigators found his body in a field in rural Mechanicsburg several days later.