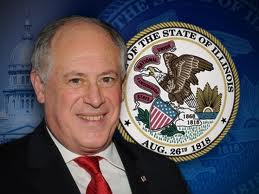 CHICAGO - Legislation that allows psychologists in Illinois to prescribe medication to patients has been signed by Governor Pat Quinn.

Quinn signed the measure in Chicago on Wednesday. Both Senator Don Harmon and Representative John Bradley sponsored the bill.

Under the new law, psychologists have to receive special training for prescription-writing privileges, and will be required to work with a coordinating physician.

Bradley says the legislation "increases access to medical care," while Quinn says it will cut down on the number of appointments patients need to get their medication.

However, the Illinois State Medical Society opposed the measure, saying psychologists don't have enough medical training to safely dispense medication.