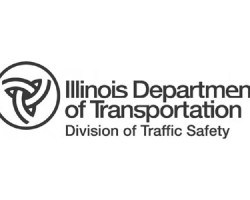 SPRINGFIELD - New flashing yellow arrow traffic signals are being installed at several Wabash Avenue intersections in Springfield, according to the Illinois Department of Transportation.

Two of the signals were activated on Tuesday at the east and west White Oaks Mall entrances, and the other four, placed between MacArthur Boulevard and Veterans Parkway, are expected to be installed and operating by Friday.

According to data collected by IDOT, over 30 percent of fatal and serious injury crashes occur at intersections. The intersections that have these signals will allow more opportunities to make a left turn. Based on preliminary data, there was a 20 percent reduction in left-turn crashes after the signals were installed at several intersections in Peoria.

When the flashing yellow arrow is displayed, motorist may turn left after yielding to oncoming traffic and pedestrians.